Wednesday, August 25, 2010
I am sorry I have been really bad at blogging this year...I have been trying to get work done on the house as I had a fire then my son left the tap running in the bathroom and we were out all day came home to a flooded kitchen!! work is still being done on the house now.
I altered these frames from Poundland after seeing simlar frames in the shop next door to Poundland for £13.99!! here is the picture frame before..
after...
I used diasy sequins and pearls
Posted by Sharon at 4:06 pm 1 comments

Links to this post
Labels: Altered Items
Sunday, March 07, 2010
Since the fire in the new year I lost my creative mojo until today, I did not make my ususal things as I wanted white pearly bracelet but could not afford them so I thought I would have a go at making one. I started making one using this chain that I had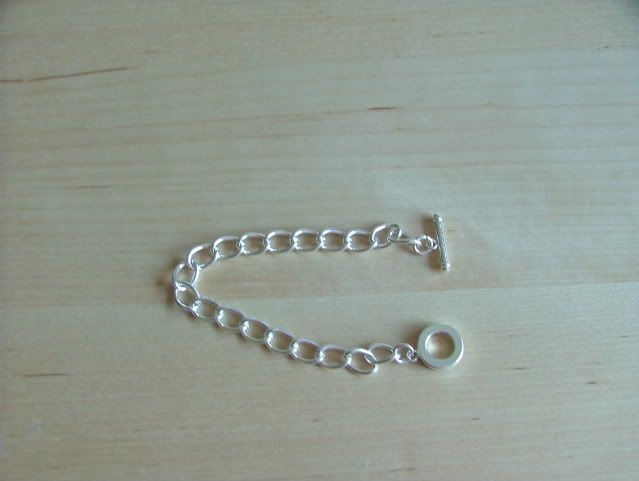 this was the finished result 700+ beads pearls later only to find out that by adding so much beads and pearls to the chain I had made the bracelet too small!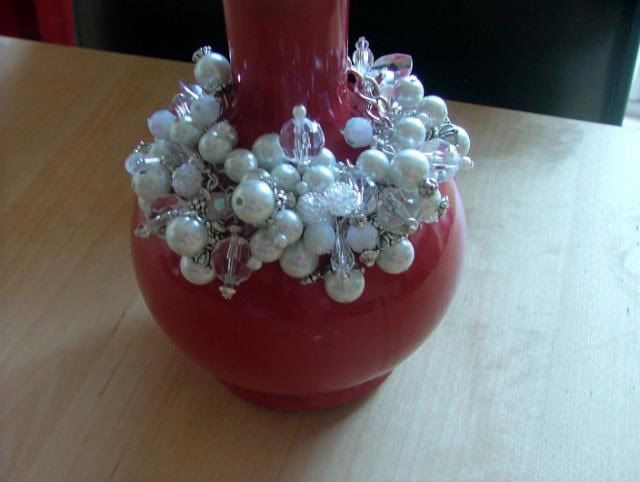 so I took all apart again and used elastic added more pearls and I am quite pleased with it now!If i had have done it this way the first time I would have saved a couple of hours!!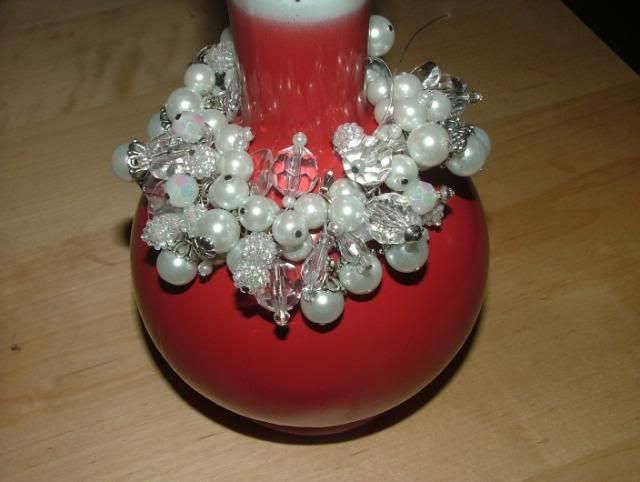 Posted by Sharon at 6:43 pm 3 comments

Links to this post
Labels: Jewellery
Saturday, February 13, 2010
Happy New year to everyone! I am sorry I have not blogged since before Christmas as my New year went off with a bang literally! A coal exploded in my open fire and burnt my two seattees, rug and floor and left my room black, Its an insurance job now and they have sent cleaners in and I have to get quotes for decorating, seattees floor etc.. which is a bit of hassle as it was only all new 18 months ago! Thankfully the kids were all in bed sleeping when it happened,


Anyway ... I made these following the receipes from
Country Heart and Home
, take a look over there as Debbie is doing yummy recipes every week!
Shepherds Pie, this was so tasty!
Lemon Cake
Cake stand was from Ikea
Posted by Sharon at 3:52 pm 5 comments

Links to this post
Labels: Baking